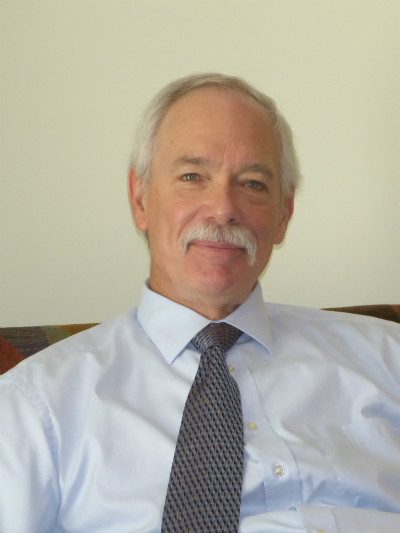 Thomas J. Harbin, Ph.D.
Dr. Thomas J. Harbin has been in private practice in Fayetteville, NC since 1989. He received his undergraduate training at the University of Notre Dame and his doctorate in Psychology from the University of Florida in 1981. After several years of conducting research at Duke University and with the US Environmental Protection Agency, Dr. Harbin trained in clinical psychology at the University of North Carolina at Greensboro and completed his internship at the Durham VA Medical Center.
His professional interests include anger management, neuropsychology and forensic assessment. He is an active member of the North Carolina Psychological Association and licensed as a psychologist in North Carolina. He is also a member of the National Academy of Neuropsychology and the National Registry of Health Services Providers in Psychology.
Dr. Harbin published his first work for general audiences, Beyond Anger: A Guide For Men , in spring of 2000. The book is now in its 11th printing, and has been translated for international markets.
When he is not working or writing, Dr. Harbin goes home to a beautiful 19th century farm in central North Carolina. He is a fly-fisherman, a woodworker, and enjoys the challenges of maintaining a 110-year old house.